#1 Online Tithing Solution
We offer the #1 cleanest, easiest online giving system with the most giving options, PERIOD.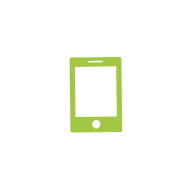 Text Giving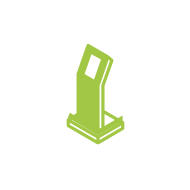 Kiosk Giving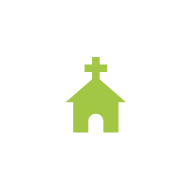 Church App Giving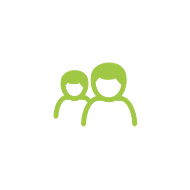 Peer-to-Peer Fundraising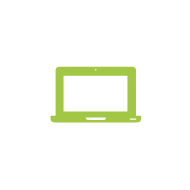 Website Donation Forms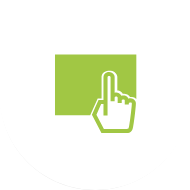 Virtual Terminal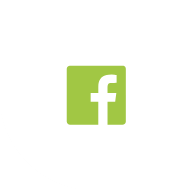 Facebook Giving
Text Giving
Text giving is great for events, or even regular givers who just love to give by text!
App Giving
Perfect for repeat givers, our church giving app makes repeat tithing quick and convenient.
Teamed with Visa
We have teamed with Visa to bring you lower transaction rates thanks to Visa's new charitable giving rates program.
Get Started For Free
Church management System
Engage your community.
Streamline your processes.
We offer a complete ChMS.
Keep pulse on what is important
Our Customizable dashboard will keep you up to date on the stats most important to you.
Easy Form Builder
Our drag and drop form builder is simple and powerful.
Communication is key
Send Emails
Send Text Messages
Print Mail
Send Contribution Statements
Our powerful tagging system will let you segregate who gets what based on tags and lists.
Know your givers
Our system automatically tracks what is going on from giving, to small groups, to communications for every contact in the system.
Pledge Management
Lets face it, a promise to give is not the same as giving. Don't ever lose a pledge again.
Our powerful pledge management system will remind pledgers to give and track when they do.
Events / Tickets
Easily configure your event, let people buy tickets, and check them in at the door.
Send Contribution Statements
Send Email, Print or Both!.
Our happy, easy button, gift to you.
Powerful Reporting
Generate valuable reports and insights in a matter of seconds.
Group Sign-up
Let people sign up for small groups so that you can keep communications and calendars in sync.
Child Check-in
We know safety is a priority, and that is why we created a simple and effective child check in program that allows you to print out sticker for both children and parents.
Task Management
Better relationships are built on follow through. Put our task system to use to make sure you don't forget to make those important follow ups!
And more...
Fund Accounting
Yes, that's right. A true fund accounting system.
Nice isn't it?
Registrars
Keep your books in line with:
Transactions
Journal Entries
Fund Transfers
Bank Imports
Connect to your bank and download your transaction.
Map Contributions to Batch Deposits
Stop importing and exporting. Our system will make matching contributions to bank batch deposits a breeze.
Accounting Reports
1. Balance Sheet
2. Income Statements
3. And More
And more...
Integrations
Integrations are key to your success. That is why we integrate directly with these great partners.
Why Choose Us?
Founder builds and uses software to support mission work in Africa.
Lowest pricing on the market
Complete system
Seven ways to give
Trusted by major banking institutions
Teamed with Visa
Faith based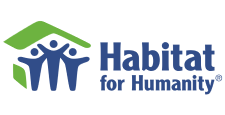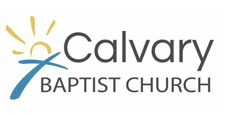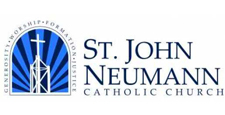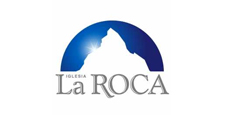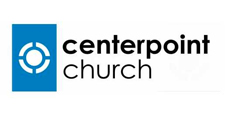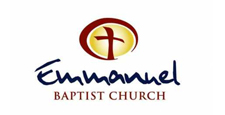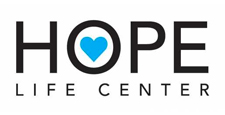 ---
Still not convinced?
Our $100 power guarantee.
Like us or leave with $100.
Schedule a Live Software Demo.
Just pick a day/time that works for you and one of our great reps will walk you through our affordable online giving and donor management platform