Why Use
The Offering Kiosk
Offering Kiosks are a great way to collect donations. Easily walk up to the kiosk and choose your donation amount and swipe your credit card. The offering kiosk app can be downloaded for free from the app store. The offering kiosk app is included in all Continue to Give's plans!
Continue to Give is more than just an Offering Kiosk. We have a complete Data Management System and CRM. You have found your all-in-one solution!
Text Giving
Online Giving
Events
CRM
Child Check-In
Kiosk Giving
Church Donation App
Custom Forms
Donor Management
Groups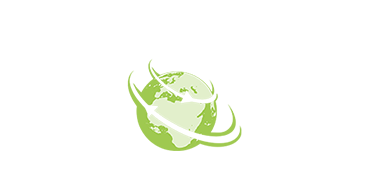 Join Our Live Demo Webinar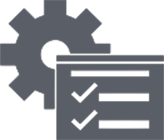 More Features & Tools


Security You Can Count On


Better Pricing & Customer Service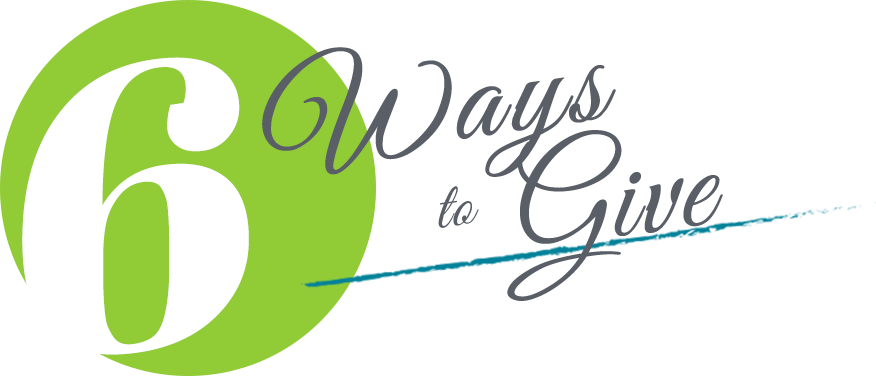 Customer Relationship Management Software
Get More
With Continue to Give you can have an all-in-one system. Use the Giving Kiosk with our complete donor management system:
Event Signup
CRM
Email Campaigns
Child Check-In
Customizable Forms
Mass Emails
Group Signup
Donor Management
Keeping Track
Accounting
Tracking donations has never been easier. We will help you save time with:
Real Time Reporting
Virtual Terminal
Batch Reports
3rd Party integrations
We Know Online Giving for Churches
Our easy to use Offering Kiosk app for the Android or iPad works great for any church or event! Sign up for your online giving account.
Download the free "Offering Kiosk" from the App Store.
Set the App to your Church or Nonprofit.
Place your giving kiosk in a convenient place for people to donate.
Secure your tablet with one of our great standing kiosk stands.
Text Giving
Customizable Forms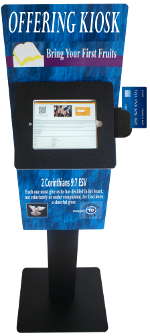 More reasons to love Continue To Give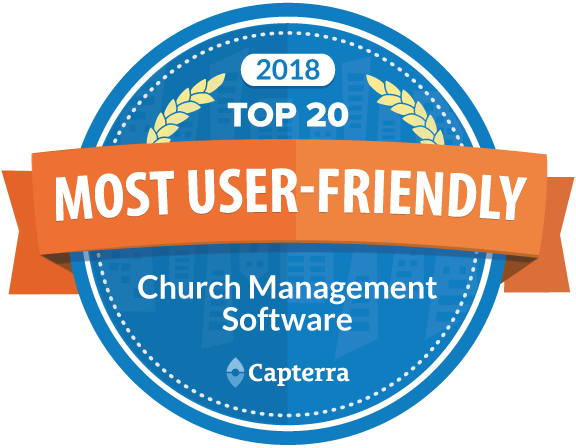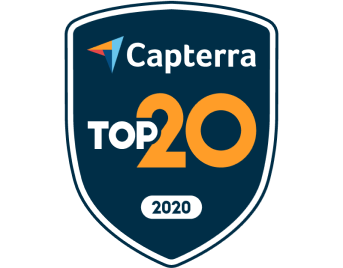 "Continue To Give is a great way to provide our people a variety of options to financially support ministry and ministry projects. The website, facebook app, QR code, mobile site, and, our favorite...the giving kiosk which allows people to swipe their debit cards...are all ways that make tithing and giving more convenient in a world where screens and plastic are replacing paper and coin. The security, low cost, and great service make Continue To Give an excellent giving solution!"
NEW HOPE COMMUNITY CHURCH
Schedule a Live Software Demo.
Just pick a day/time that works for you and one of our great reps will walk you through our affordable online giving and donor management platform