How to Raise Money for a
Missions Trip
Continue to Give offers missionaries the opportunity to set up their own fundraising pages that tell your story.
Collect donations online under your current sponsoring organization through Continue to Give or become an independent missionary and fundraise with your independent missionary fundraising pages.
Crowdfunding
Blog Integrations
Unlimited Projects
Nonprofit Passthrough
Goal Setting
Fundraising Websites and Apps
One time or Recurring Transactions
Facebook Giving
Instant Tax Deductible Receipting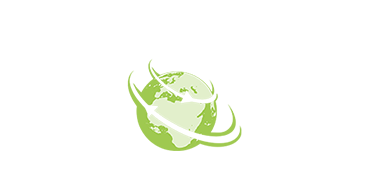 Join Our Live Demo Webinar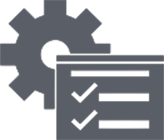 More Features & Tools


Security You Can Count On


Better Pricing & Customer Service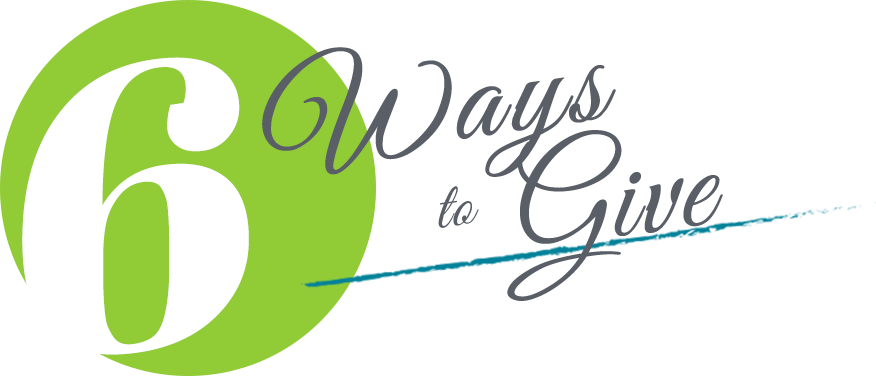 Independent Missionary
If you are fundraising for a missions trip or looking for long term support but don't have a sponsoring organization you can get started with one of our personal fundraising pages and keep fundraising as long as you need to!
Independant missionaries receive all of Continue to Give's fundraising features!
Missionary Support
If your sponsoring organization is already on Continue to Give and already accepting missionaries then all you need to do is request to become a missionary under their organization!
Missionary support missionaries receive all of Continue to Give's software features!
Watch The Online
Donations Roll In
Continue to Give knows missionaries and what it takes to raise support. Raise more money online as we equip you with all the fundraising tools. Long or short term funding we are by your side. Enjoy:
Recurring Transactions
Donor Management
Real Time Reporting
Mobile Giving
Mass Emails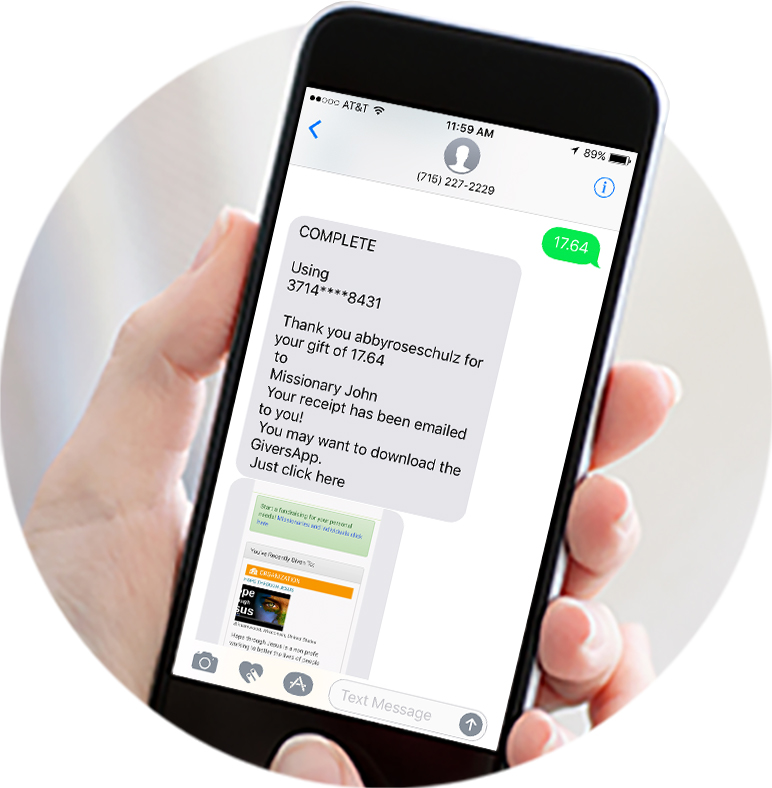 More reasons to love Continue To Give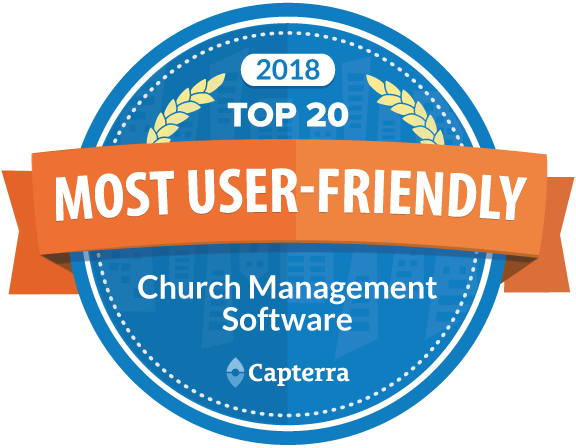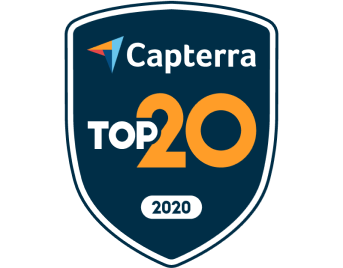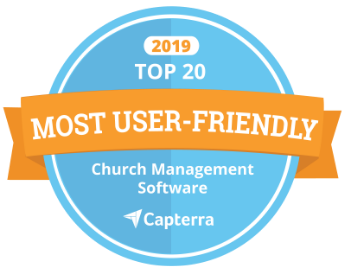 "Secure and Easy to Use. I've been using Continue To Give for about a year now and it has made the finance part of being a missionary so easy. It's secure and safe and I have full confidence that my finances are being handled with care. So thankful for this tool. Let God be glorified through this business!"
Angelee Zapata Missionary with International House Of Prayer: Eastern Gate
Schedule a Live Software Demo.
Just pick a day/time that works for you and one of our great reps will walk you through our affordable online giving and donor management platform