Why Use
Continue To Give
Continue to Give makes raising money online easy without charging high fees. Whether it's your first time fundraising or you're a pro, you will find that Continue to Give will help you reach your fundraising goal quickly.
Raise money online for any reason, any length of time, and get donations directly deposited to your bank account.
Customized Pages
Crowdfunding
Blog Updates
Goal Setting
Long Term Fundraising
Facebook Giving
Recurring Gifts
Unlimited Projects
Donor Management
Instant Giving Receipts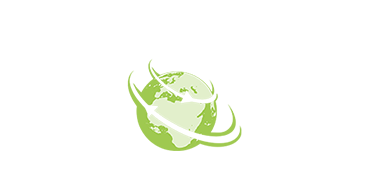 Join Our Live Demo Webinar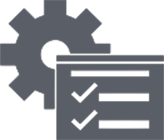 More Features & Tools


Security You Can Count On


Better Pricing & Customer Service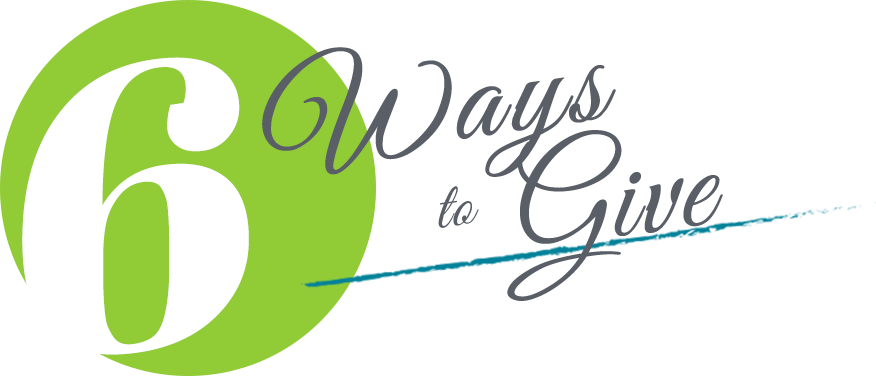 Fundraise Now
Fundraise like a Pro and Get:
Your own free fundraising website page
Fundraising Website links
Text to Donate and Mobile Fundraising
Peer to Peer and Crowdfunding
Donate Forms for your Blog or Other Websites you Manage
Let donors set up recurring donation schedules
Add sub-project to your main fundraiser
Track Donors and Donations
We email you every time someone gives.
Donors are sent a receipt of their donation.
Get daily, monthly, or yearly reports on your donation history.
Have a fundraising goal thermometer.
Save With
Better Rates
Keep more of your donations with Continue to Give compared to other fundraising websites!
Continue to Give offers the best fundraising websites and apps at the lowest cost. Pay only a small percentage of the donations you receive and keep more of the money you raised with Continue to Give! Don't receive donations? Don't Pay Anything!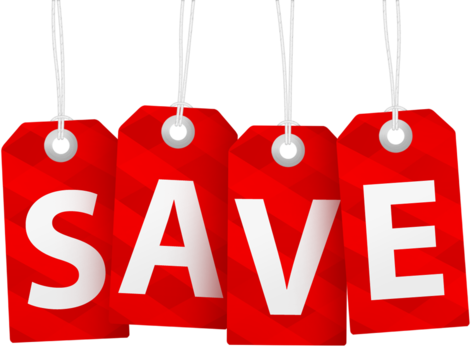 More reasons to love Continue To Give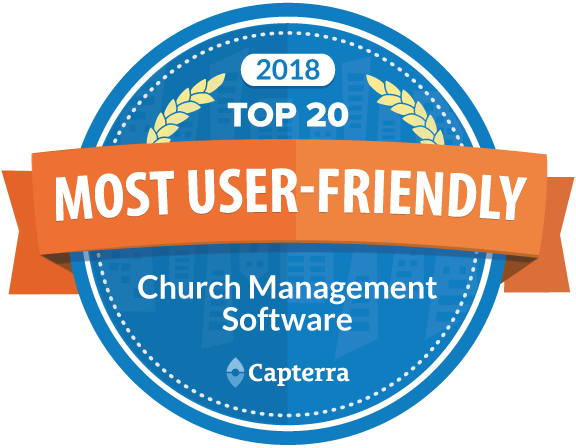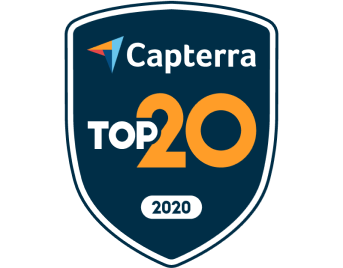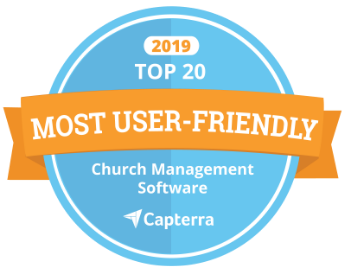 "Continue To Give has been an indispensable asset for us raising money with our adoption! There is no way we could have raised the funding we did without this incredible website. One of my favorite parts about Continue To Give is the link it has to my blog. Now I know that every time I update my blog my financial givers will get notified and be able to stay on track with our current situation."
Tina and Erick Jensen
Schedule a Live Software Demo.
Just pick a day/time that works for you and one of our great reps will walk you through our affordable online giving and donor management platform